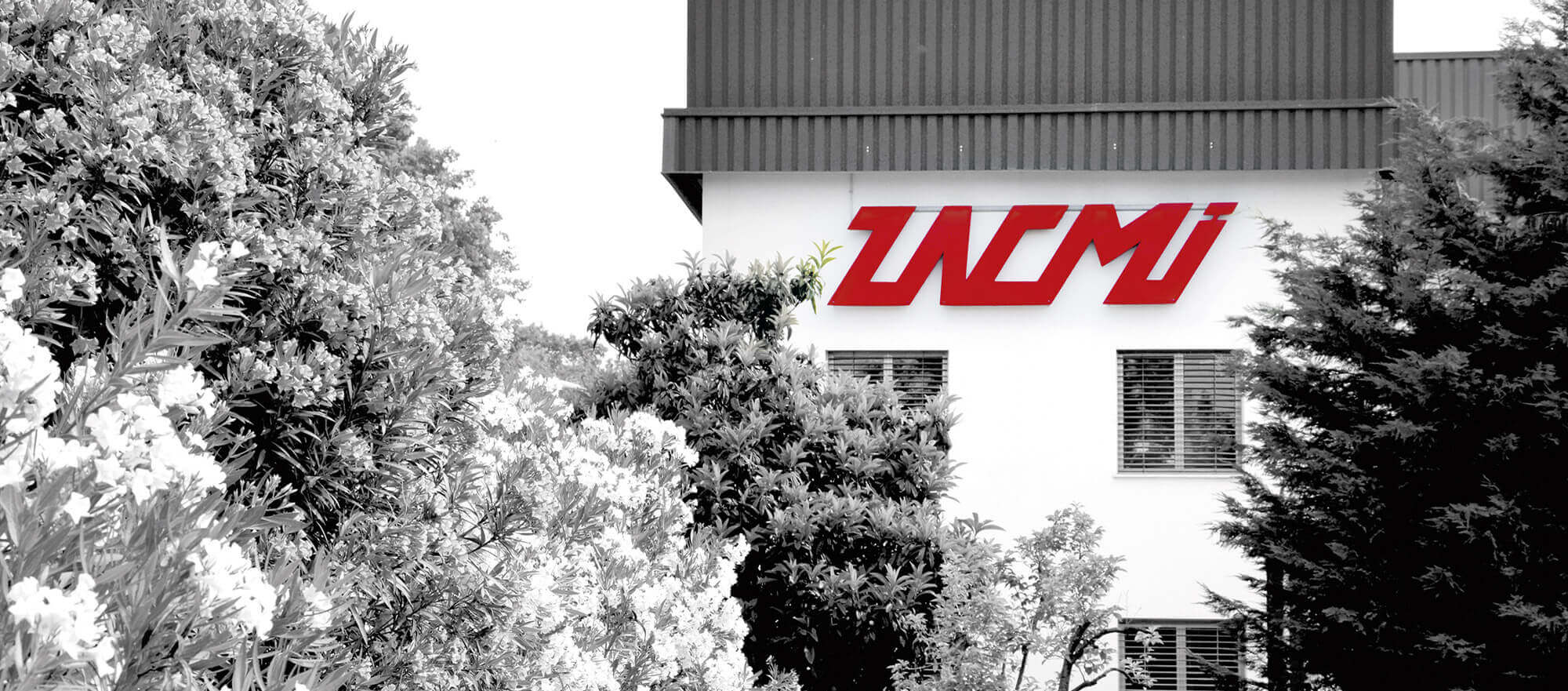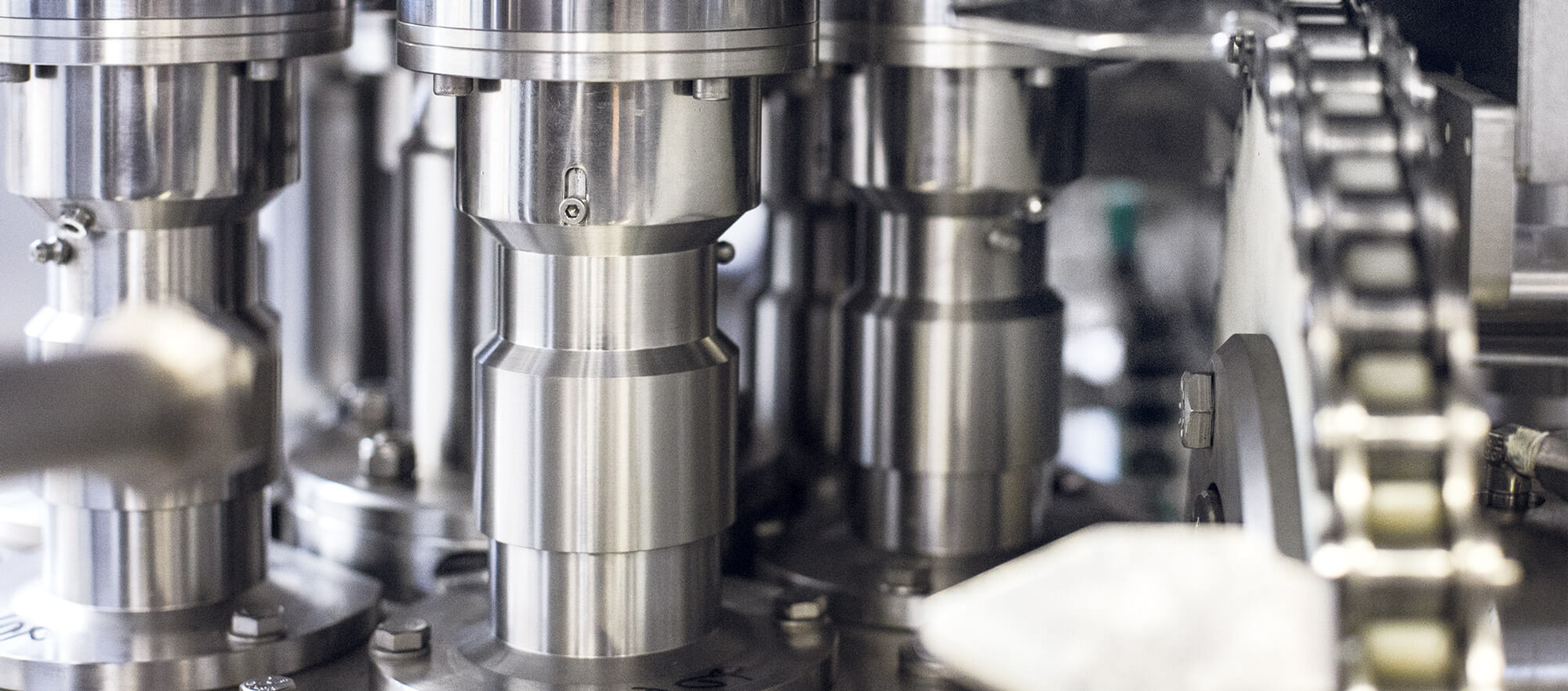 Slide
Zanichelli Meccanica
Leading company specialised in the construction of filling and closing lines
and processing plants for the food and beverage industry.
Slide
The new ZACMI seamer is born
Zacmi Seamer respects the highest design standard in terms of hygiene
ZACMI RESPECTS THE ENVIRONMENT
98% OF THE MATERIAL USED TO CONSTRUCT OUR MACHINERY IS RECYCLABLE
CUSTOMER CARE
The portal made for you.
OUR SOLUTION
ZACMI offers the best technological solutions.
We fill both solid and liquid products, simple or complex with increasingly advanced technologies, in response to your needs.
We are able to seam a large variety of can sizes, in aluminium and more.
We are your perfect solution!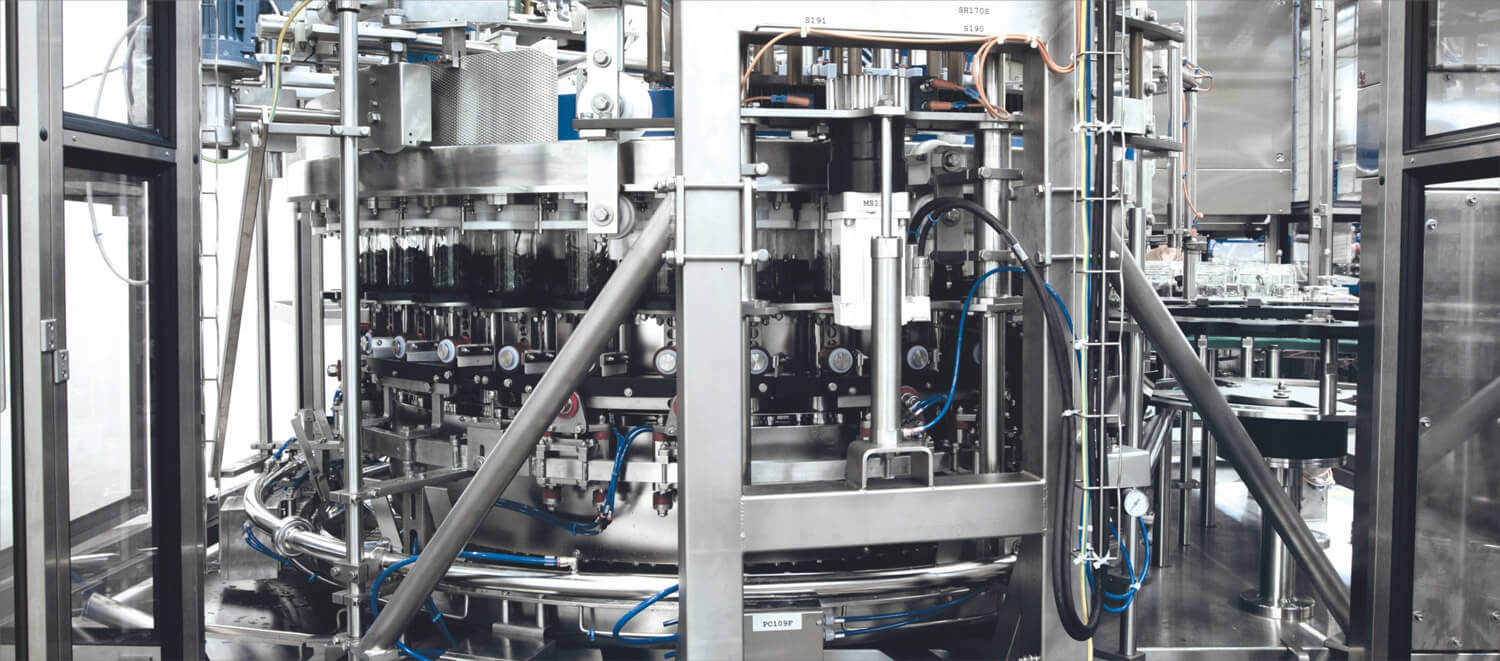 • FILLING
We fill any product into any rigid container
• SEAMING
We close any round can
• COMPLETE LINES
Complete lines to treat your products
• FOOD PROCESSING
Advanced solutions to process your product

FRUIT/VEGETABLES
Sweet corn, peas, cherries, peaches
Whether in tin cans or glass jars, we guarantee perfect preservation always, simply with our filling and closing technology.

PET FOOD
Whether it has a soft heart or is contained in small tin cans, we deal with the food for our four-legged friends.

SOUPS/SAUCES
We preserve the creaminess and taste of the sauces and the wholeness and flavour of the soups and if you challenge us by adding pieces, we are even happier!

FRUIT JUICE
We, alone, preserve the fruit freshness!

BABY FOOD
Food that is fundamental to the growth of small children; we are specialised in purees.

OIL
The essential dressing for every dish, that is why we always preserve its original flavour.

SPICES
Using our systems, we fill them perfectly into every type of container.

PICKLES
Our excellence: there is no vegetable too difficult to handle for our technology. Don't you believe it?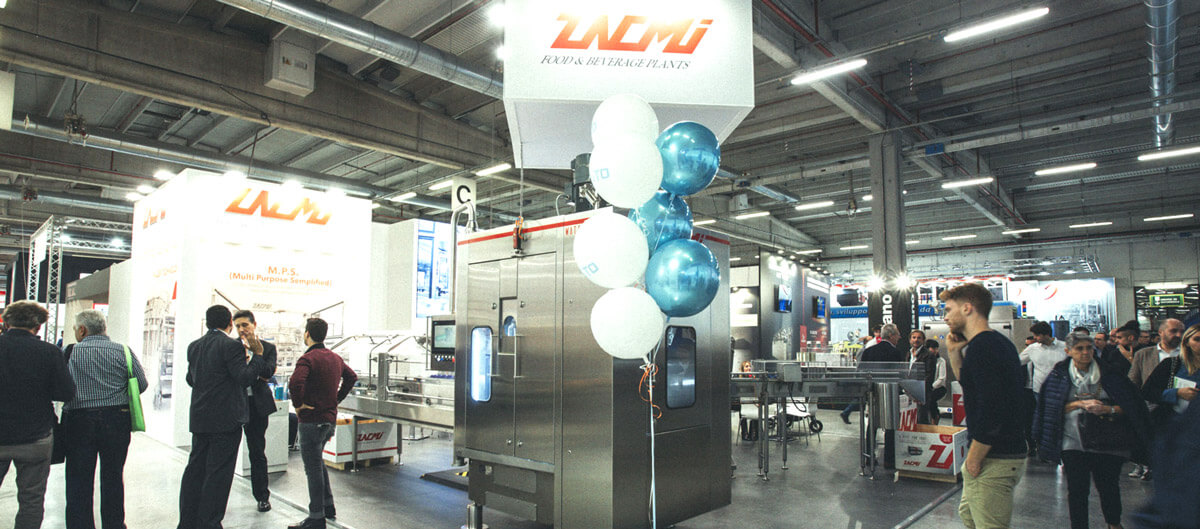 • Propak Philippines
1st-3rd February 2023
(Philippines)
• Uzfood
28th-30th March 2023
(Uzbekistan)
• Interpack
4th-10th May 2023
(Germany)
• Propak Mena
28th-30th May 2023
(Cairo – Egypt)
• Expo Pack
13th-15th June 2023
(Mexico)
• Propak Asia
14th-17th June 2023
(Thailand)
• Fispal Tecnologia
27th-30th June 2023
(Brazil)
• Agroprodmash
9th-13th October 2023
(Russia)
• Cibus Tec
24th-27th October 2023
(Italy)
• Gulfood Manufacturing
7th-9th November 2023
(United Arab Emirates)
• Andina Pack
27th-30th November 2023
(Colombia)
EXHIBITIONS
This year you will find ZACMI at these exhibition events SUBSCRIBE TO OUR NEWSLETTER