WHAT?
Zacmi's global service delivers local and remote support when and where you need it the most.
With in-country offices in many countries offering on-site technical support and a highly knowledgeable service team in Parma, Italy, help is just minutes away.
HOW?
Support can be delivered On site, either by an in-country technician or from the technical support centre in Parma.
Telephone and video support can be used when site visits are not required
Immersive and interactive augmented reality support, using an app or smart glasses, takes video support to another level.
Remote machine interactions via a secure link are available for monitoring and troubleshooting; start-up & process streamlining; uptime optimisation; and software patching, updating & enhancement.
WHY?
Your uptime, quality and efficiency are what drive us here at ZACMI. If we can deliver maximum performance and total peace of mind, while maximising your O.E.E., we will have kept our promise to you!
GLOBAL SERVICE PARTNER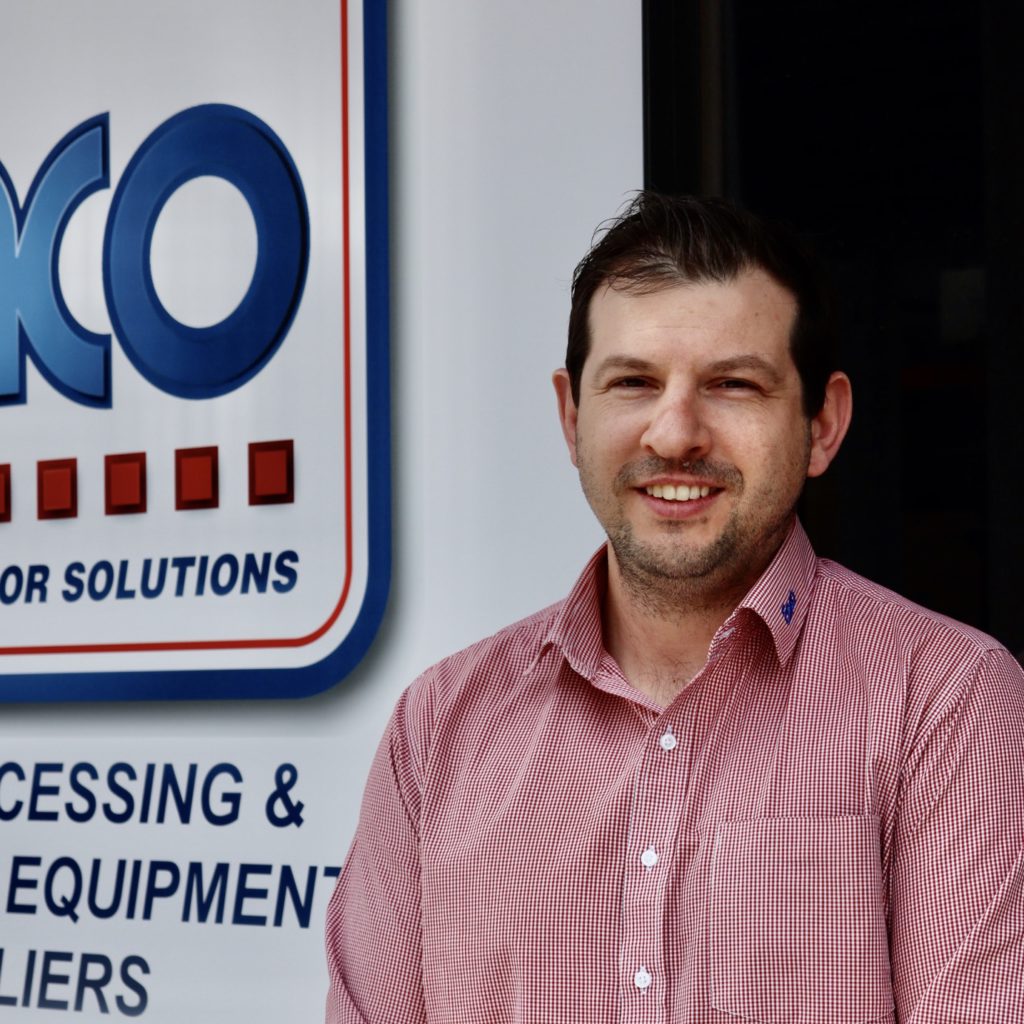 ESKO (AUSTRALIA + NEW ZEALAND)
Mr. David Gearing – Director & Sales and Marketing Manager
CONTACTS
53-7 Dalton Rd, Thomastown, Vic 3074, Australia
+61 3 9464 5611, infor@eskoaust.com
SERVICES
Direct marketing
Technical sales
Technical service support
Aftersales support for spare sparts
ETECO (CHILE)
Mr. Jose' Diaz Wolfmann – CEO
CONTACTS
Lo Fontecilla 102 , Of 1005, Las Condes, Santiago De Chile, País Chile
Phone number: +56225442528, email: jdiazw@eteco.cl – cdechent@eteco.cl
SERVICES
Promote sales, technology and solutions that Zacmi can deliver in the Chilean market, either equipment or complete lines
Develop clients and solutions together
To give pre and post sale service
Technical Service in the country
Inform what is required by ZACMI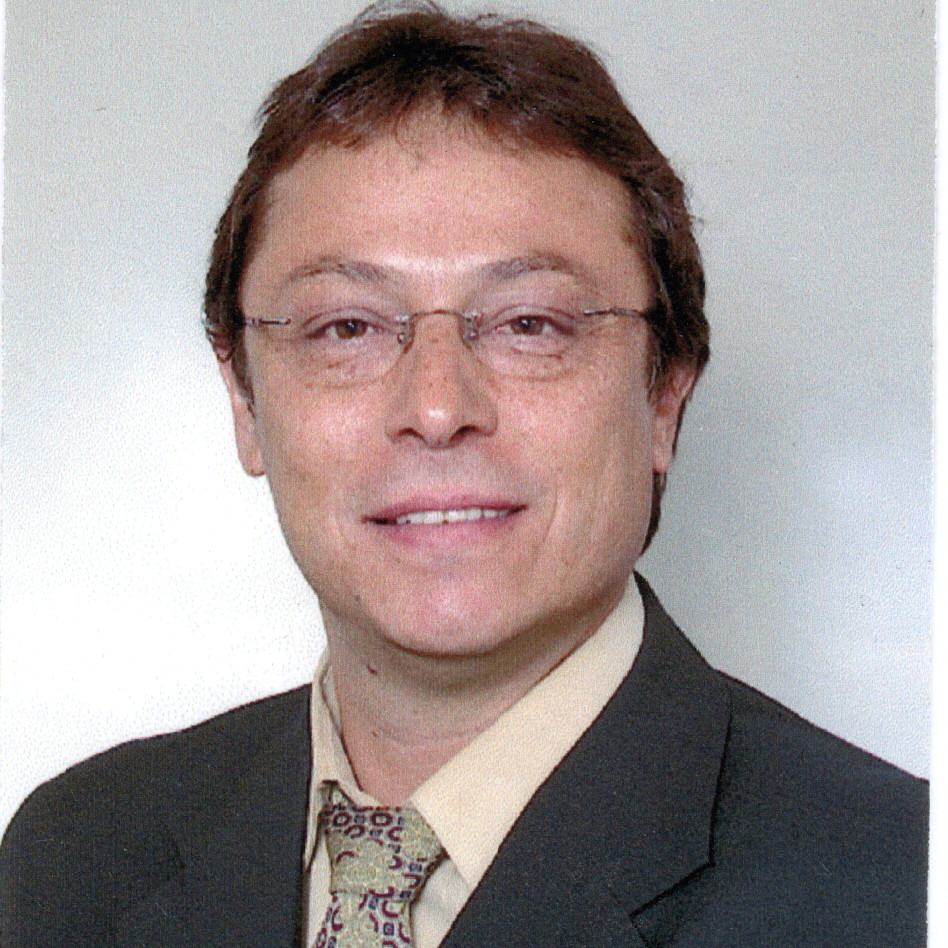 FLO MECH (ENGLAND)
Mr. Andrew – Elderkin- Sales Director
Mr. Stuart Elderkin – Manager Director
CONTACTS
Flo-Mech House, Paxton Road, Orton Goldhay, Peterborough, PE25YA, England.
Telephone is +44(0)1733 233166, email: sales@flo-mech.com – enquiries@flo-mech.com, web: www.flo-mech.com
SERVICES
Worked with Zacmi since our formation in 1974 and have supplied many filling applications to customers all across the UK
Solution from single machines to complete turnkey line
Sales, project management, engineering, design
Field service / customer support, spare parts and health and safety departments
Full 3D scanning services to assist with layouts and installations Over 55 employees within Flo-Mech
TANAMAC CO., LTD. (THAILAND)
Mr. Sirichai Tananimit
CONTACTS
328/1,2,3 Onpa Tower, Soi Charunsanitwong 67, Charunsanitwong Road, Bangplad, Bangkok 10700 Thailand, Tel: (662) 8811736-7, (662) 4344193, (662) 4339749 Fax: (662) 4351372
SERVICES
Machines commissioning, installation, fine tuning
Routine maintenance
After sales service
Our experiences are on vacuum fillers (both internal valves and external valves), piston fillers (both rotary valves and vertical valves) as well as seamers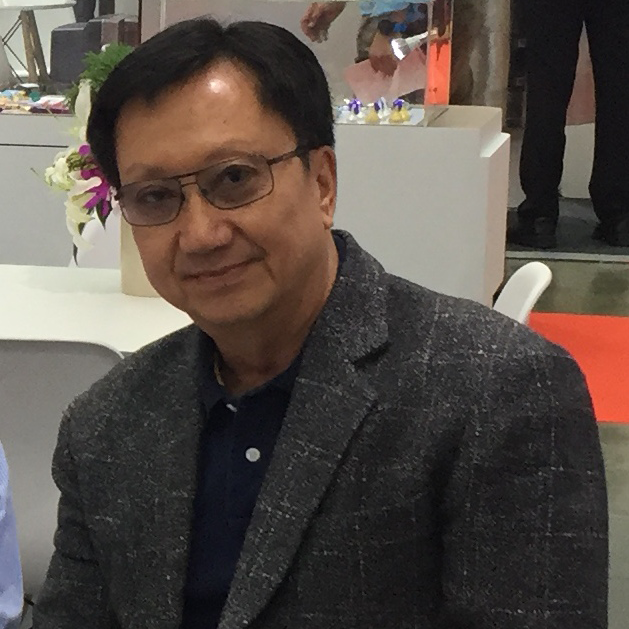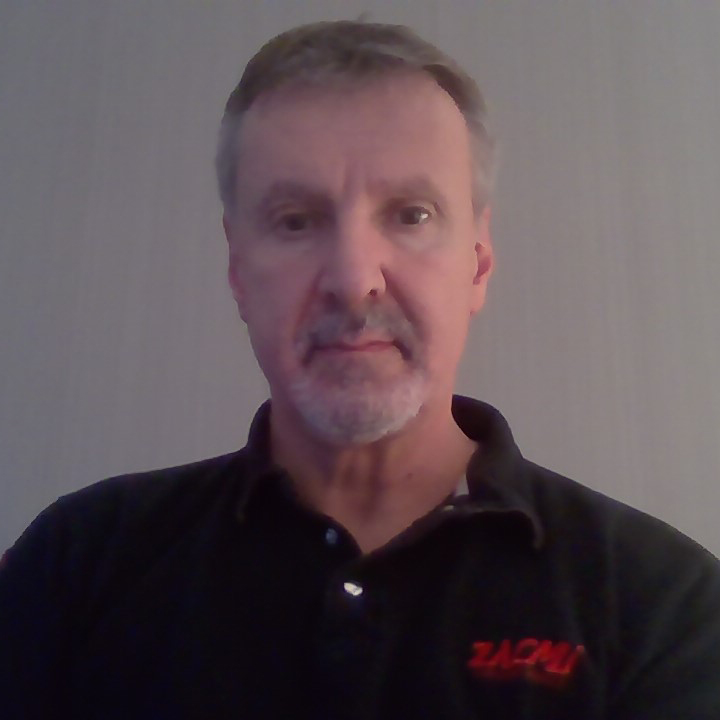 ZACMI NORTH AMERICA
Mr. Martino Chiefari
Mr. Anthony Divis
CONTACTS
Zacmi North America, Inc, 3019 Enterprise Drive, Anderson, IN, 46013, USA
SERVICES
A comprehensive centrally located spares facility
Permanent technicians in the USA and in Mexico
Rapid-reaction support
O.E.E. (Overall Equipment Effectiveness)
THELEN-machines (GERMANY)
Mr. Wilfried Thelen, Sales & Service
Mr. Alexander Thelen, Sales & Service
CONTACTS
P.O. Box 2243
41309 Nettetal, Germany
+49(0)2157 – 89 59 – 466
info@thelen-machines.com
www.thelen-machines.com
SERVICES
ZACMI machines and complete lines
After sales service and spare parts
Inspection audit service for preventive maintenance
Organising and planning provision of service with HQ
Maintenance service, with our Service Competence Circle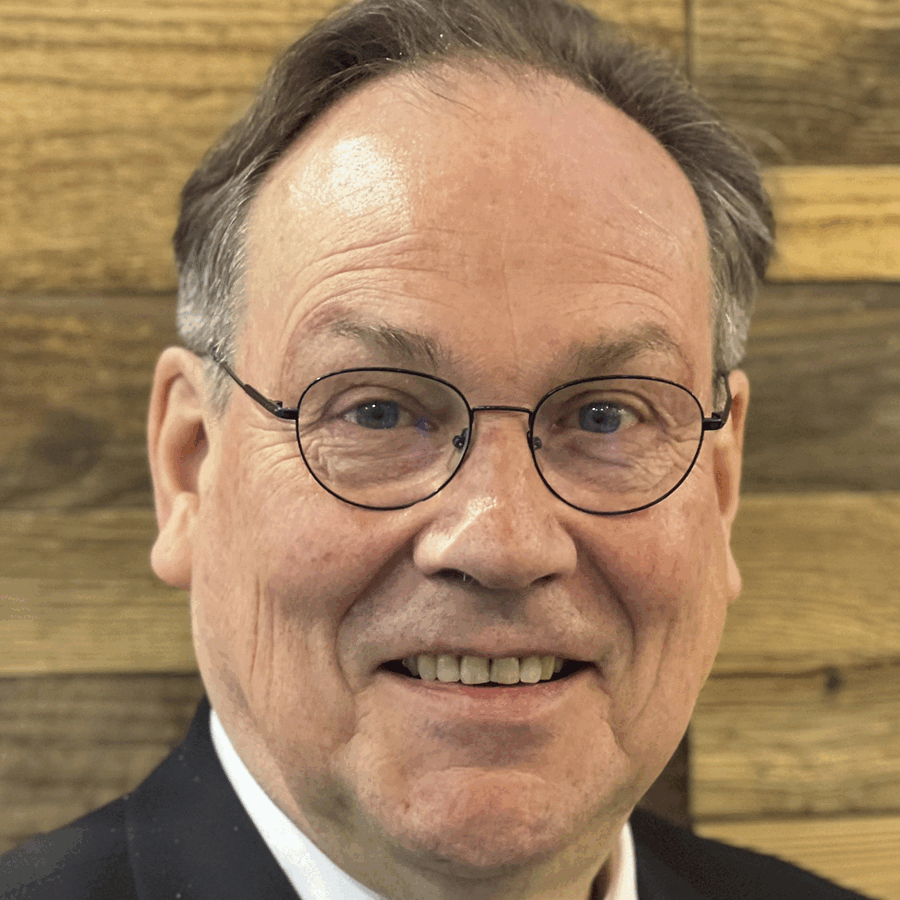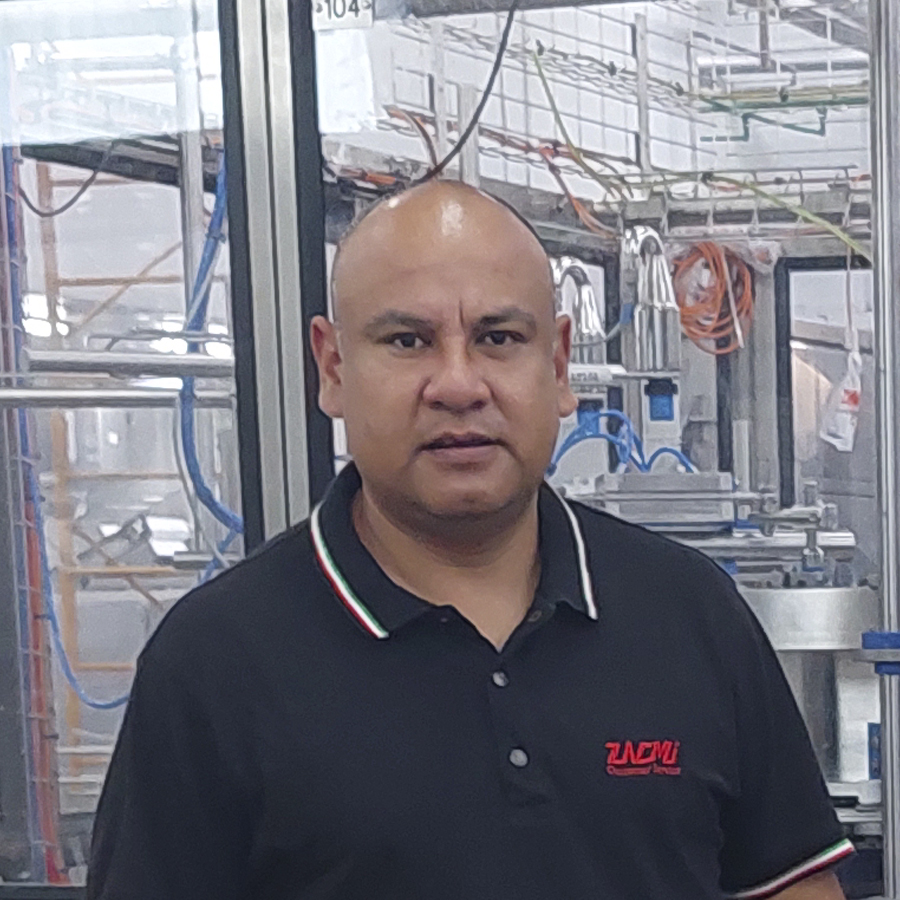 ZACMI MEXICO
Mr. Omar Gutierrez – Field Engineer
CONTACTS
Zacmi Mexico
+52 5519108512 – ogutierrez@zacmi.com
SERVICES
Areas covered: Mexico and Latin America
Presence on the territory
Rapid response support
Scheduled maintenance, audits, continuous improvement
Great experience on ZACMI machinery with particular specialization on Seamers