Technical Assistance and Training
Your satisfaction is our most important goal: specialized ZACMI staff is always at your side to provide you with rapid and qualified technical support.
The technical and advisory support of our expert personnel will follow you through the start-up and after, to improve the performance of your machinery.
ZACMI also offers specialised training courses to share our excellent know how.
Our attention has always been concentrated on new technologies: we were indeed among the first to offer on-line Customer Care service, so, for any need, open a ticket and interact with us!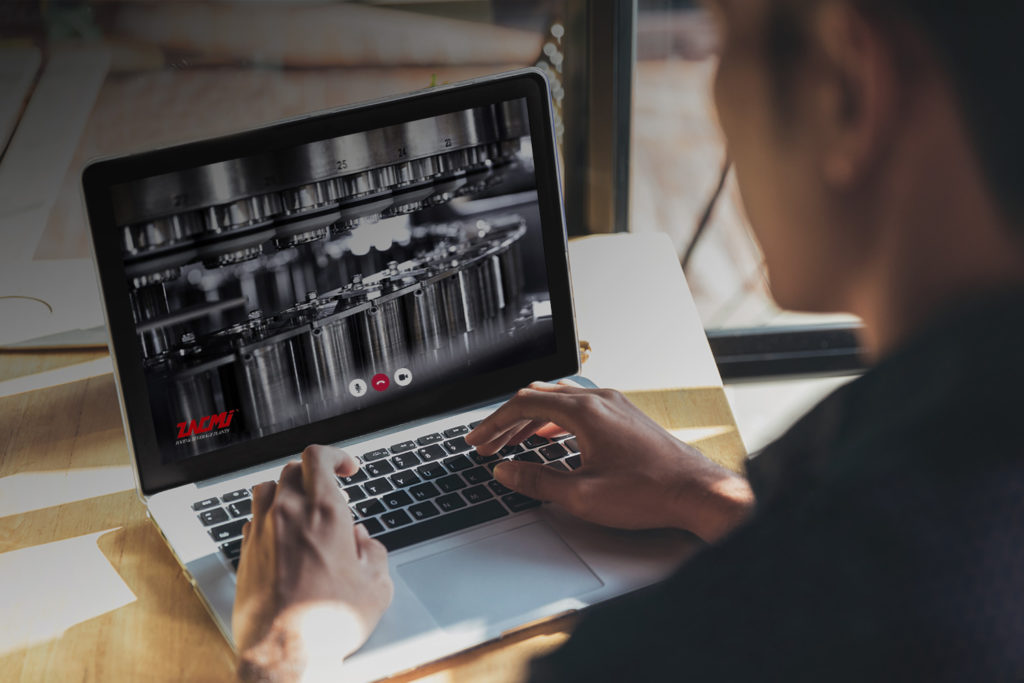 R.A.S. PROGRAMME
Through our R.A.S. (Remote Access Service) programme, provided on all our machinery, we can directly connect to your equipment.
The advantages of this service?
Direct connection for monitoring and troubleshooting
Start-up time and cost reduction
Reduced production stop time
Online Software update
ZACMI's Remote Access Programme also includes Augmented Reality (via app.) for connection via smartphone, tablet and even smart glasses.
Using this service, you can talk to us in real time by simply moving your smartphone, you can interact in chat or leave a message, a photo or a video.
In addition to remote assistance, we can organize live training sessions to increase your O.E.E. (Overall Equipment Effectiveness).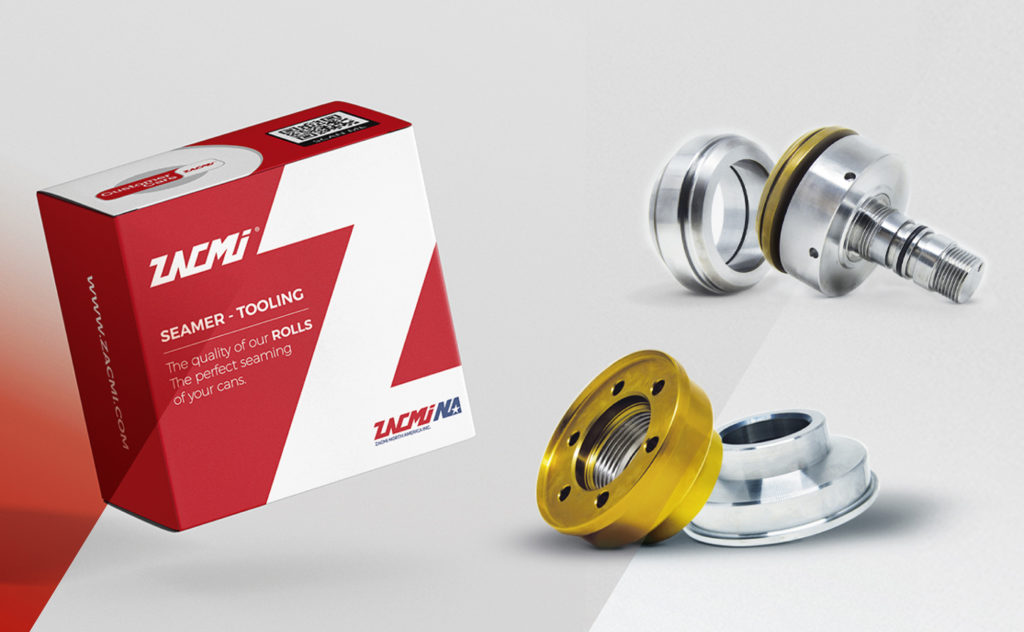 SPARE PARTS AND UPGRADE
We guarantee the best performance for our machinery: a rapid and constant spare parts service for all processing plants and lines, both of the past and new generation.
For older machinery, we not only supply spare parts, but also offer our upgrade services to increase their performance efficiency and consequently improve the quality of your product.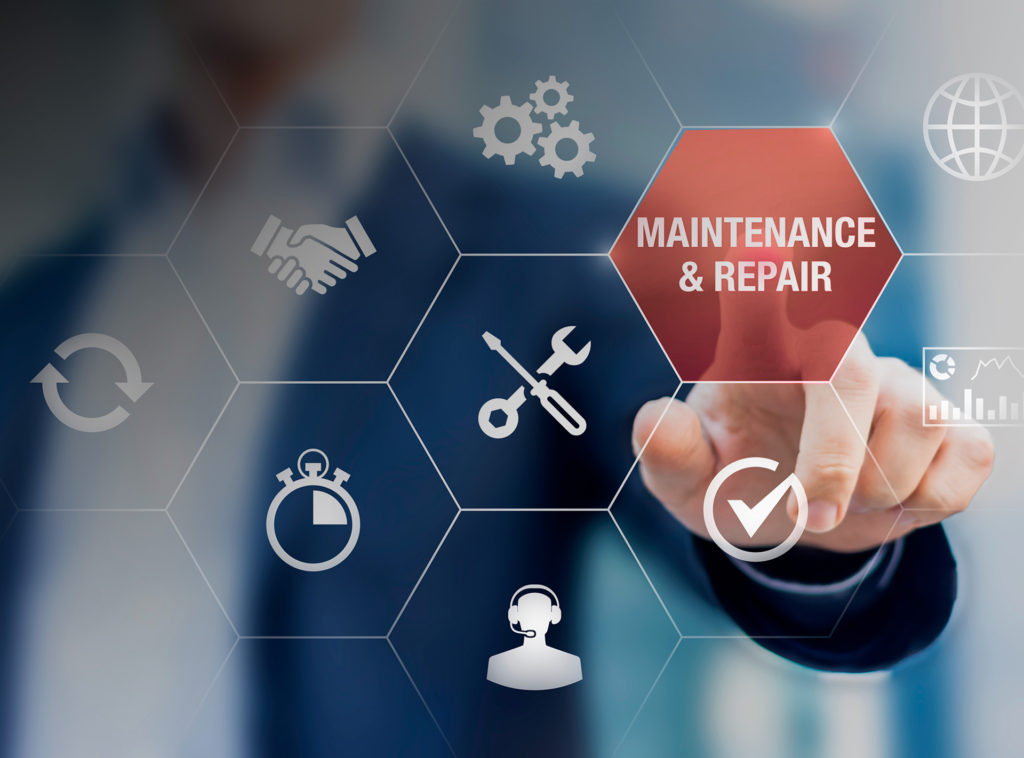 PREVENTIVE MAINTENANCE
We know our machinery and we take care of it: we can foresee the replacement of parts and material that is subject to wear.
The advantages are many:
Less chance of breakdowns
Lower production stop time
Higher operator safety
Longer machine life
ZACMI proposes tailor-made packages based on the hours of use of your machines; the best cost-saving and maintenance solution for the efficiency of your line.
DOCUMENTATION
You can consult and download all the latest documentation on your machinery from our Customer Care portal.
Here you will find drawings of the various components and you will be able to view the instruction manuals referred to your machinery.