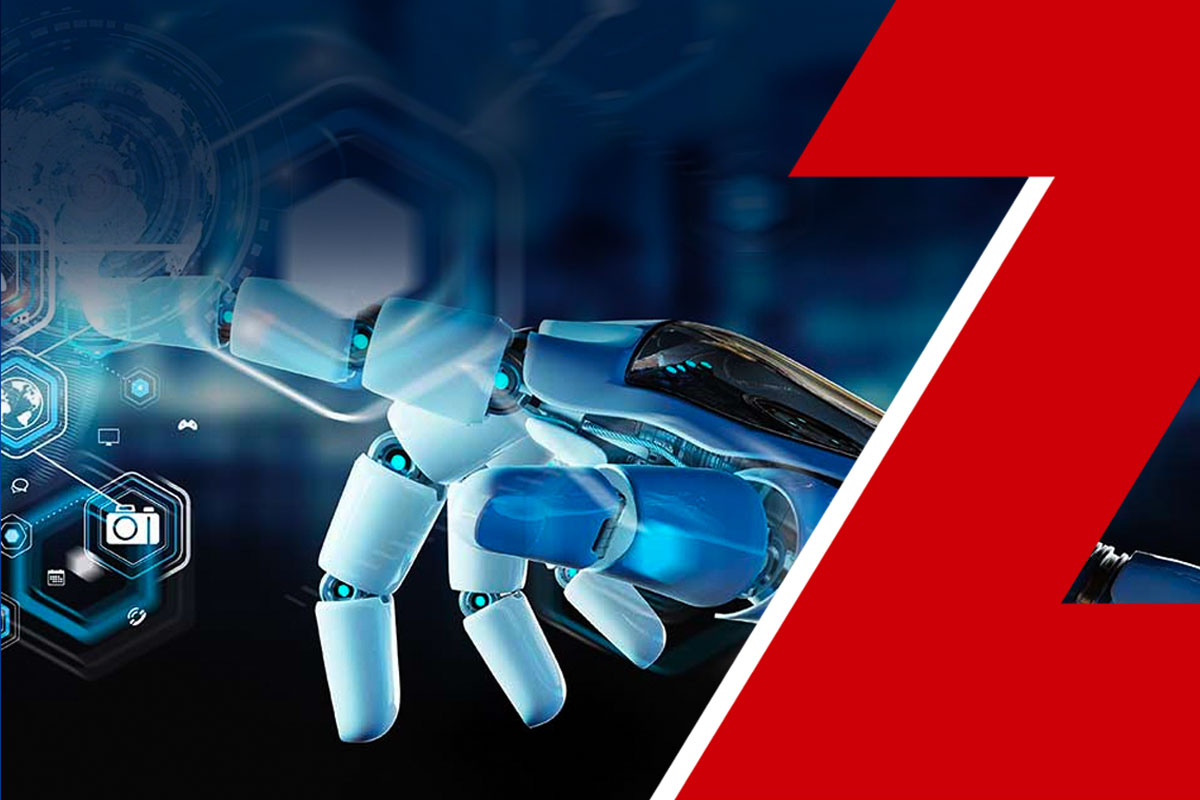 THE NEW ERA IN FOOD & BEVERAGE
The changing globalised demand from consumers, calls for quick replies and adaptation in production.
A new focal point that will project the food & beverage sector towards a digital era: the 4.0 Industry presents effective models to respond to safety, traceability and quality challenges throughout the food chain.
We will discuss this in a debate moderated by Professor Cesare Fantuzzi, in the presence of the other Companies involved in the Hub.
Register now to participate in the first webinar of the Smart Packaging Hub, that will take place on 15th April 2021. Don't miss out on digital transformation!
Moderator
Cesare Fantuzzi, Full Professor Industrial Automation and Robotics, Modena and Reggio Emilia University

Speakers
Massimo Pavani, Area Sales Manager, Baumer
Massimo Monguzzi, R&D Manager, Cama Group
Antonio Calitri, Sales Manager, Tosa
Simone Marcantoni, CTO, Makro Labelling
David Tabacco, Software Department Manager, Clevertech
Daniele Stefanutti, Software Engineer, Clevertech
Giovanni Motta, Sales and Marketing Director, Zanichelli Meccanica, ZACMI
13.04.2021