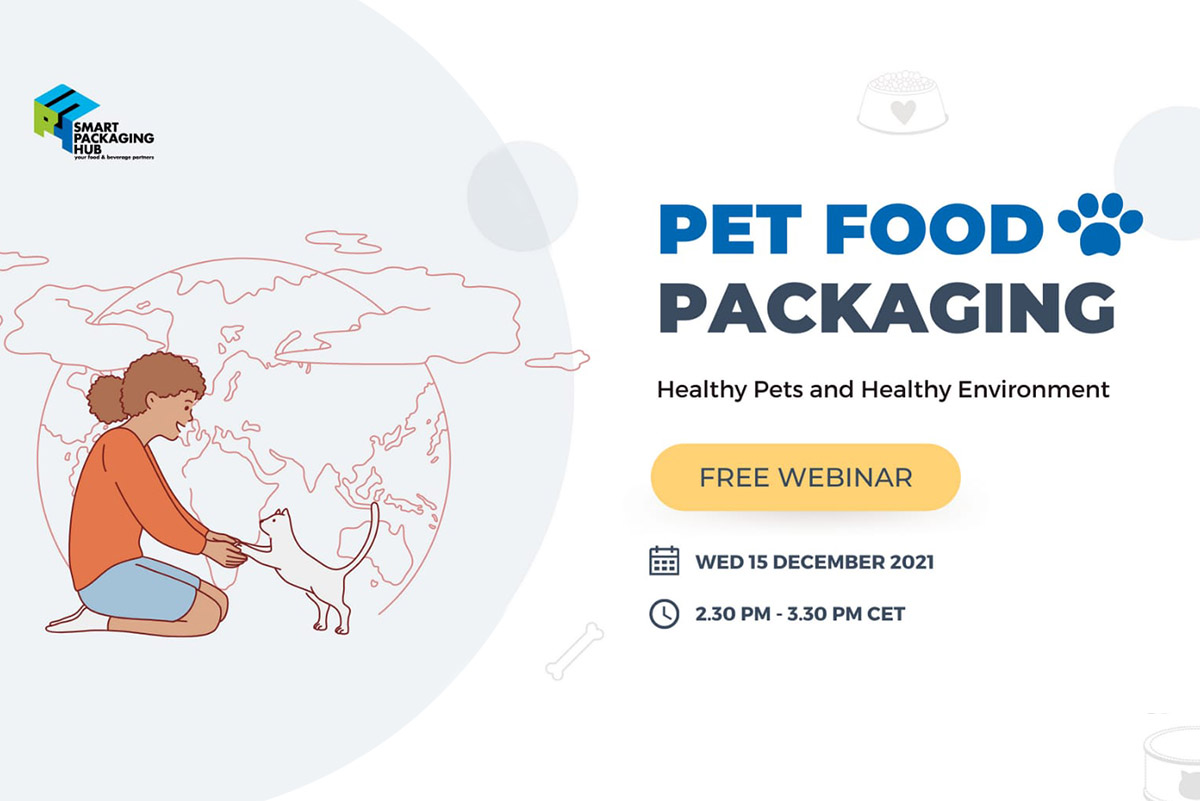 PET FOOD PACKAGING
HEALTHY PETS & HEALTHY ENVIRONMENT
New demands, new materials and new formats. How sustainability is shaping pet food packaging, now and in the future
Join a panel of industry experts as we discuss the sustainability drivers that are shaping all aspects of packaging in the pet food industry.
As new materials are introduced and older packaging styles gain a new lease of life, what does the industry need now, how will the market look like in the next few years and what do you need to do to keep pace?
From machine designing to material disposal, it's a moving target that requires maximum agility, adaptability, and flexibility.
Moderator
Mark Fletcher, Technical Lucidity
Company speakers from
Nestlè Purina -Carles Bertolín Alonso, Project Coordinator
Tosa Group
Makro Labelling
Zacmi
Clevertech
Opem
Cama
10.12.2021